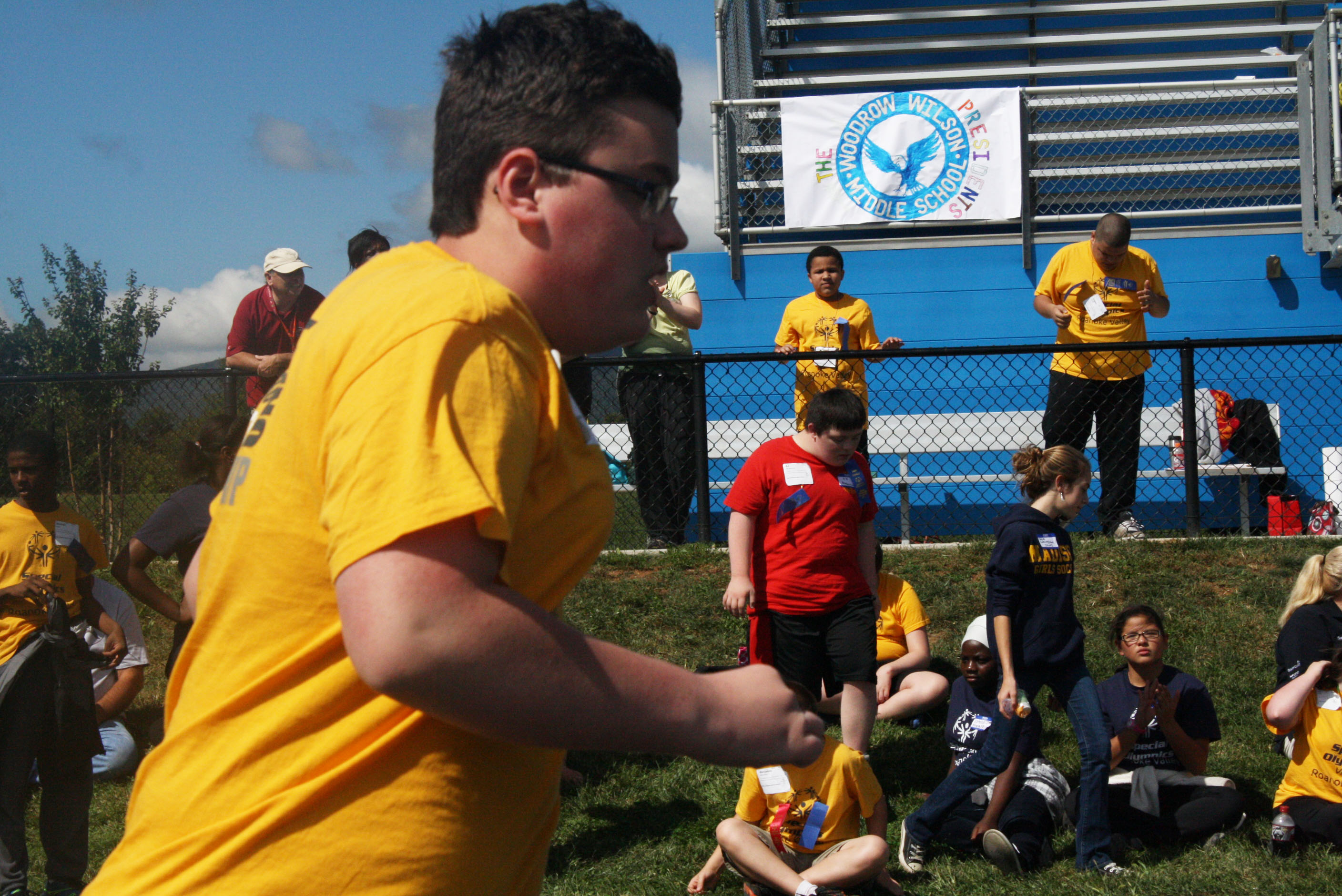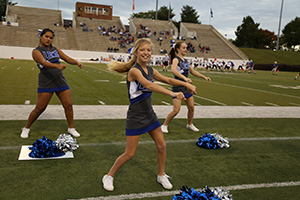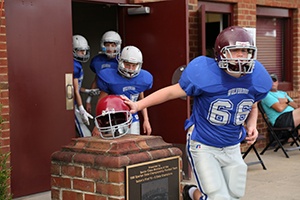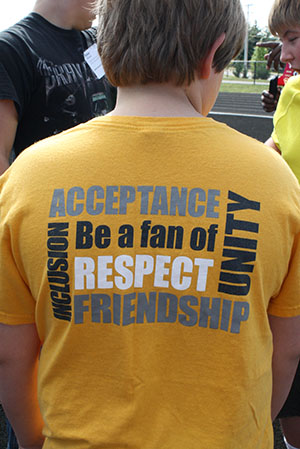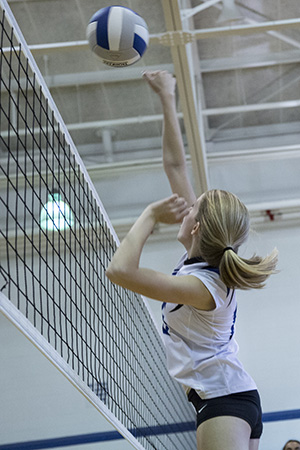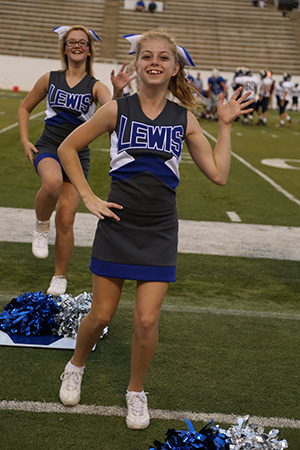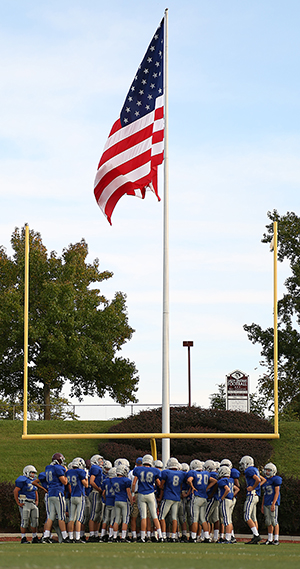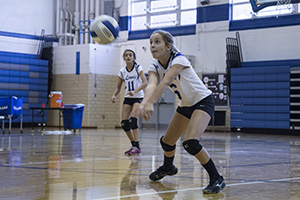 March 20, 2017
Many cultures, countries, and religions have certain beliefs that can foresee the future. Only the person has the choice to believe these, though.  These beliefs are cal...
November 9, 2016
  There are many things going on around us that cannot be seen.  Most people are also unaware and have never heard ab...
November 7, 2016
     Some awesome new technology has been released recently, and there is more to look forward to.  A lot of big tech...
View All »
April 26, 2017
     In middle school there always seems to be that one thing that everyone has. Whether it be shoes, jewelry, clothes, or the latest technology, wherever you look you can at le...
April 26, 2017
     Summer is coming sooner that you think, and everybody needs a vacation once in while. Why not travel somewhere intere...
March 20, 2017
At Andrew Lewis, there are many personalities. Every person has something that pushes your buttons. For example, when peop...
February 2, 2017
    Virtual Reality is becoming integrated into our school. Mrs. Painter, an eighth-grade world geography teacher, has st...
View All »
February 2, 2017
    When you think of wrestling, a girl is not normally the first thing that comes to mind. That didn't stop ALMS seventh-grader, Daja Days, from joining the team. She overcame the stereotypes an...
November 9, 2016
     The Andrew Lewis Volleyball team had a great season this year. They had a total of 11 wins and 4 losses, also known as an outstanding season! The marvelous group of girls is coached by Nancy Pa...
November 7, 2016
     The seventh and eighth-grade football teams both had amazing seasons. The eighth-grade team is coached by Brian Hooker, and the seventh-grade team is coached by "Squeaky" Valentine. The eighth...
View All »
April 26, 2017
Kids in the nineties lived with toys and games that were not on mobile devices. They had to entertain themselves in some other manner. They would have to play with other people...
April 26, 2017
     The Nintendo Switch is Nintendo's fresh new offering in the console market. Although the $300 cost may be a bit stag...
November 9, 2016
     You may have an Apple product, or just a simple flip phone, tablet, computer, or any electronic that you use at ...
November 9, 2016
     Many people enjoy doing several things in their free time.  This can be writing, drawing, playing sports, or pla...
View All »